WE WOULD LOVE TO HEAR YOUR THOUGHTS!
Please FILL OUT THE FORM BELOW AND SEND US YOUR TESTIMONIAL.
THANKS!
Please Leave Your Review Below!
Read Recent Reviews:
Thank You!
Inflatable Design Group took our unique idea and accurately made it come to life. Our new intro tunnel displays our brand while helping our players and fans get excited for a home game.
Very positive experience
After finding them through an online search, I contacted Inflatable Design Group for help with building something attention-catching for an upcoming trade show. Carlos immediately got in touch with me, and was extremely helpful in answering all of my questions, and accommodating our requests, from beginning to end. I was a little skeptical about how the inflatable display would look when completed, and how it would be received at our show. I have to say though, that every expectation I had about the inflatable display was FAR exceeded. The display turned out amazingly, it was very easy for us to set up and operate at the show, and it was a huge hit with visitors. People came to our booth to check out the display, but stayed to learn more and talk to our booth staff.
Overall, Carlos and the Inflatable Design Group staff delivered a great product and a very positive experience. I would definitely recommend them to others, and have already given their contact info to other companies looking to create similar product displays.
Y'all did a phenomenal job
The Odessa Seahawks highly recommend IDG!!
Shawn with IDG was so helpful with the whole process and our run through tunnel was designed amazing!! Thank you for all the help!!
Love,
The Odessa Seahawks (Youth Football Team)
You exceeded our expectations!!
We are just too excited for words!!! THANK YOU!!
Great Job Inflatable Design Group!
Excited about our new additions for the upcoming school year.
Love our inflatable!
IDG is hands down the best out there!
Our high school booster club ordered a new Tiger tunnel which is our second time to use IDG in the span of 8 years. While pursuing multiple projects for our organization, IDG & Carlos was the easiest and most helpful company to deal with. Their customer service skills are second to none. The craftsmanship on their work is quality and their design is flawless. They did no hesitate to continue tweaking my project until I was satisfied. To anyone looking for someone that will take care of you, these are your people. We can't wait to reveal our Tiger this football season.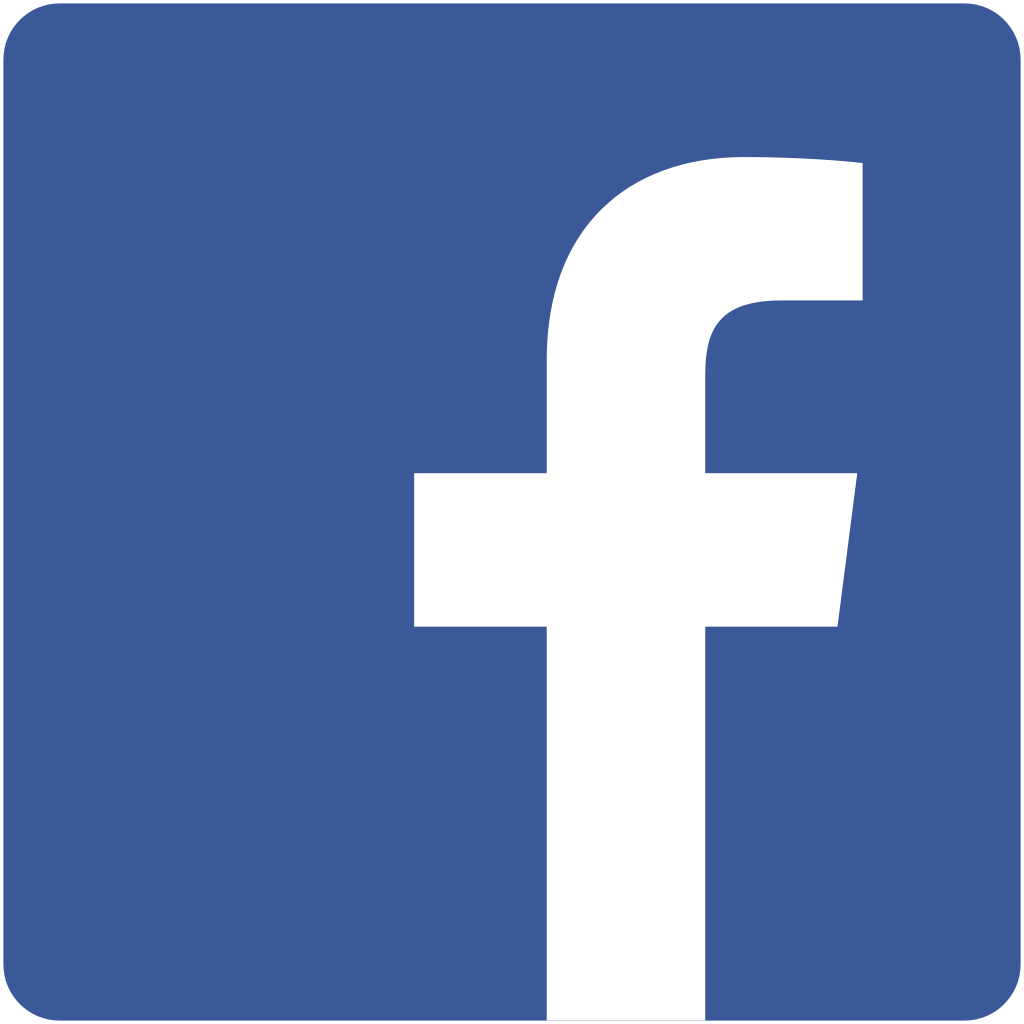 Fantastic team to work with
Their Experience and staff were a big help in developing the creative, design, execution and delivery. Highly Recommend.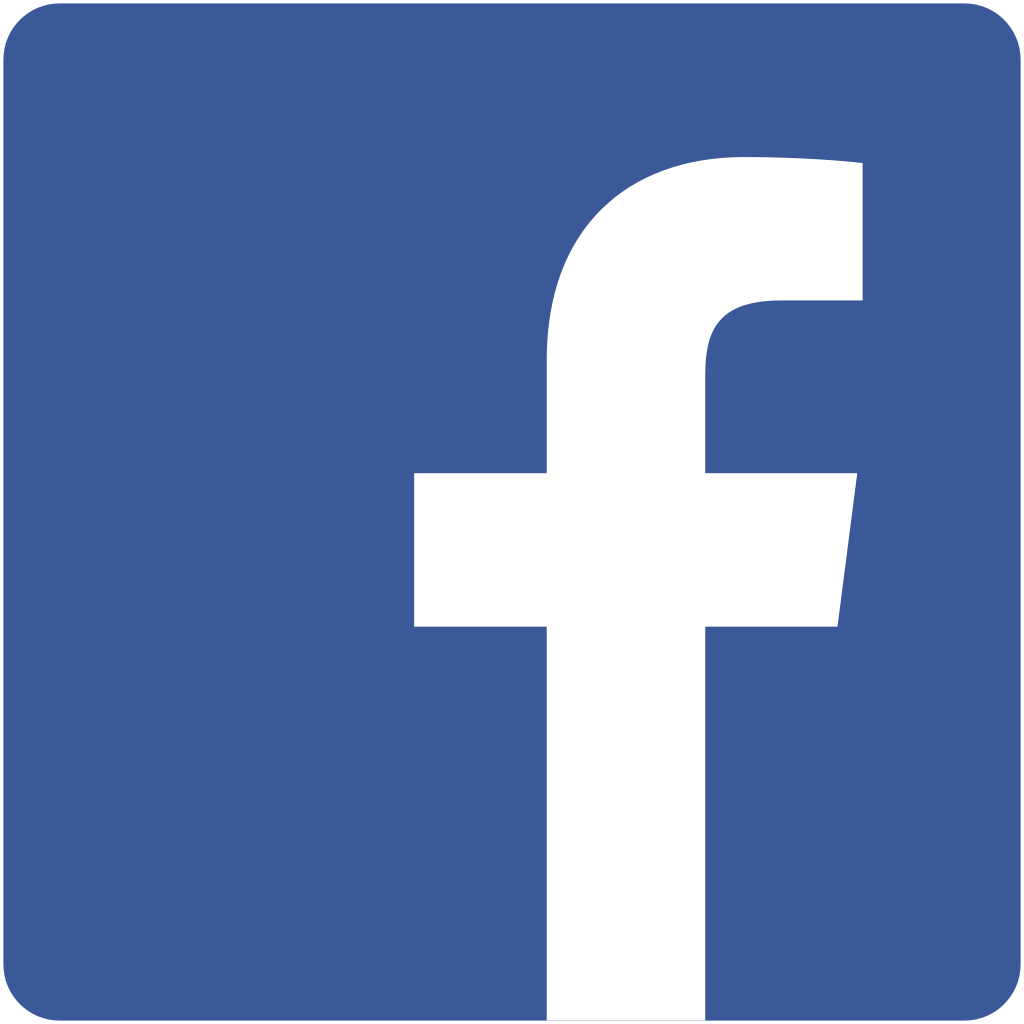 Wonderful Company to do business with!
Working with them to meet our specific needs was easy and enjoyable! Can't wait to use our Lethal Force Simulator Tunnel – BoondocksFTA
Training can be FUN and EDUCATIONAL!!!